Fluids Analysis
Avoid equipment failures. Reduce downtime. Save money. Our Fluids Analysis Programs provide a health check for your lubricants and machinery, and are tailored to your specific equipment testing needs.
Analysis options for you.
Oil analysis has been proven internationally as an effective method of reducing maintenance costs, improving productivity and providing peace of mind in industries which operate large fleets of plant equipment, aircraft or heavy-duty vehicles. Rhinehart Oil is proud to offer various options when it comes to your fluid testing.
Engines/Powertrain
Gearbox/Hydraulics
Steam, EHC, Hydroelectric
Oil Cooling System
Electrical Transformer
Bearing, Hubs
Gearbox, Bearings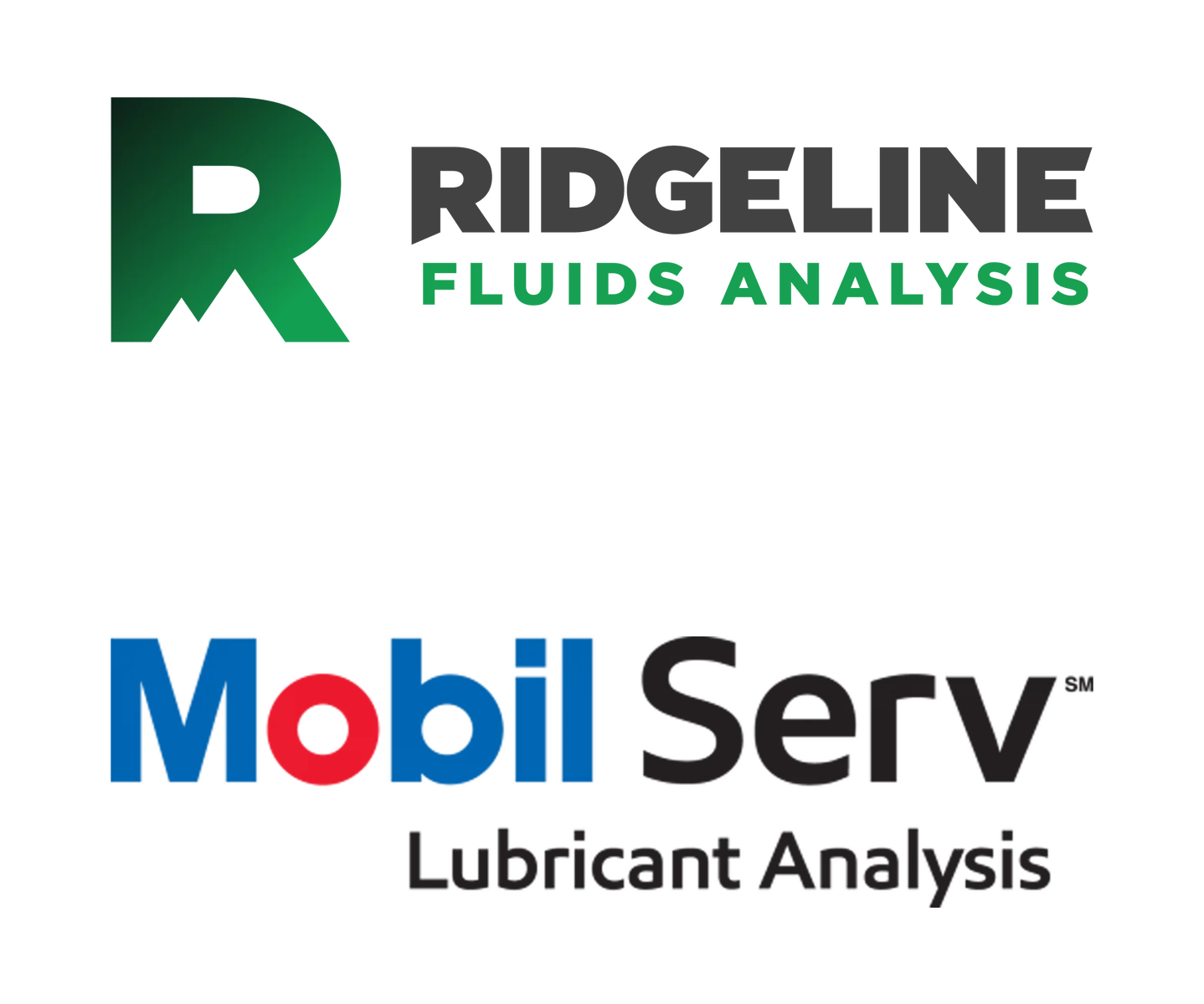 ---
Push reporting. No need to dig for your progress.
Our streamlined analysis programs take management reporting to a whole new level. Automatically track your program metrics right at your fingertips.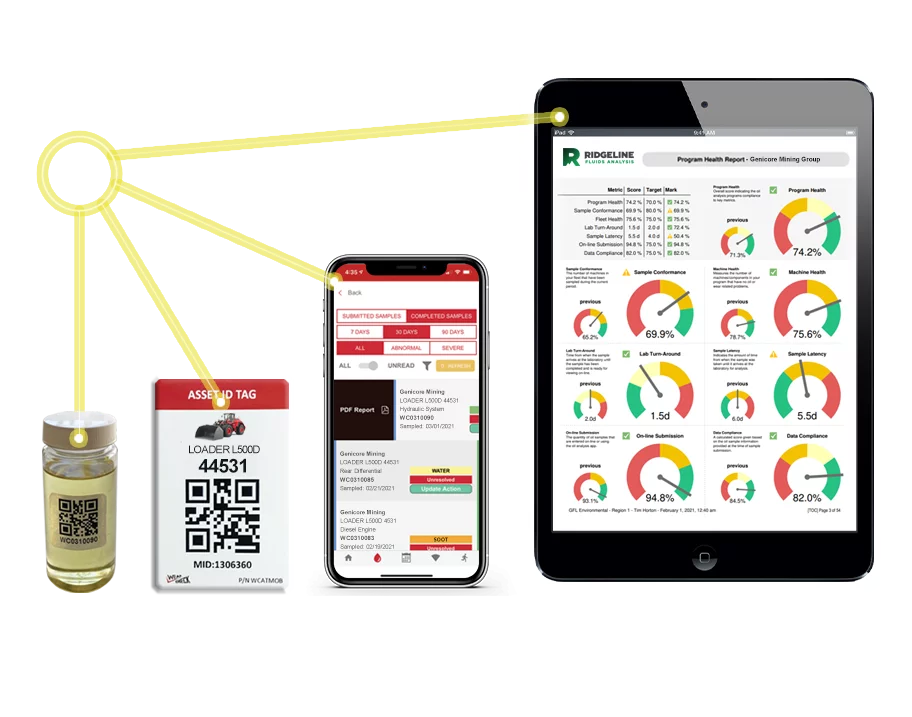 ---