Rhinehart Oil is an Authorized Mobil™ Distributor
Rhinehart Oil proudly carries Mobil™ industrial mineral and synthetic lubricating oils and greases. We choose Mobil™ lubricants because they offer unparalleled protection, long lubricant life, and proven system efficiency results across multiple applications and industries.
© Parkland Corporation. Mobil is a trademark of Exxon Mobil Corporation and used under license by Rhinehart Oil.
Package Sizes
Bulk
Gallons
55-gallon Drums
Tubes
5-Gallon Pails
330/275-Gallon Totes
Quarts

Request a Quote for Mobil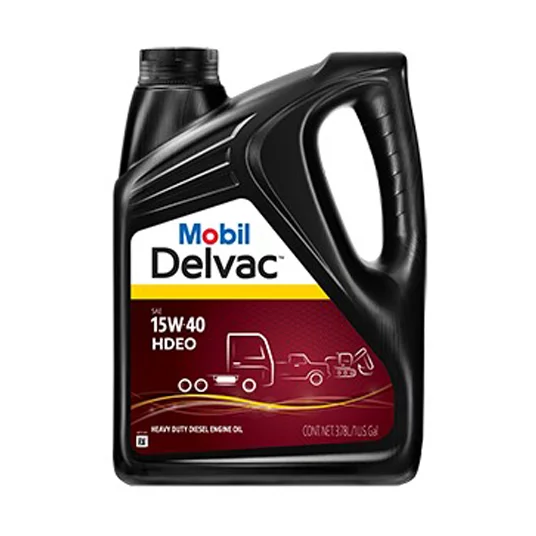 Heavy Duty Engine Oils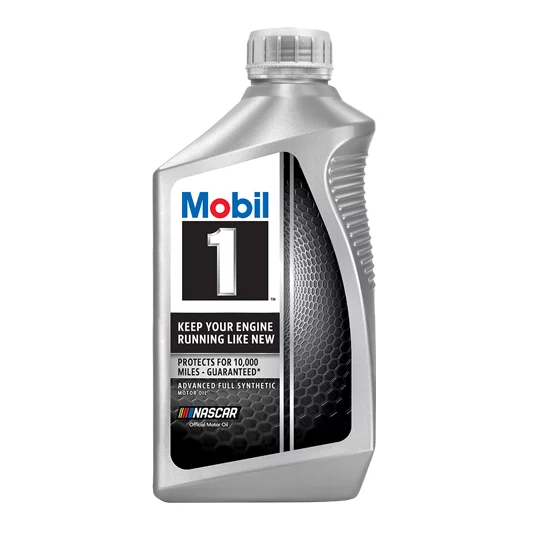 Automotive Engine Oils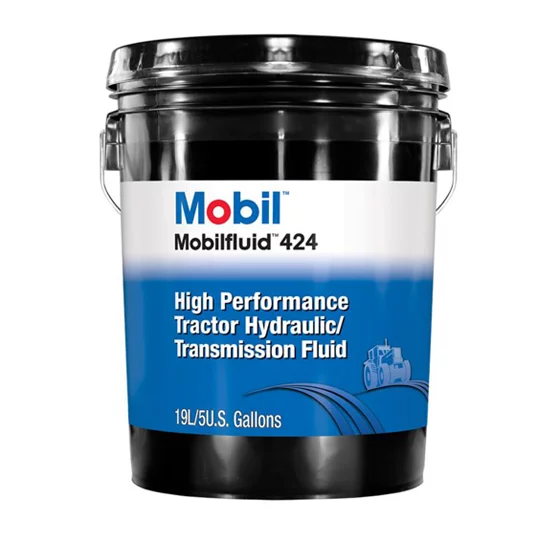 Hydraulic Fluids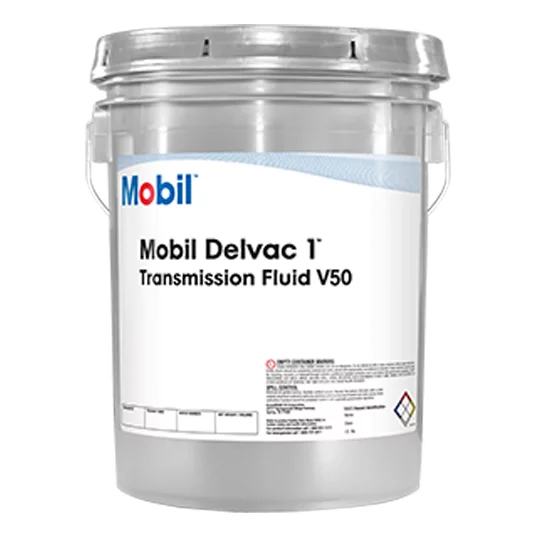 Transmission Fluids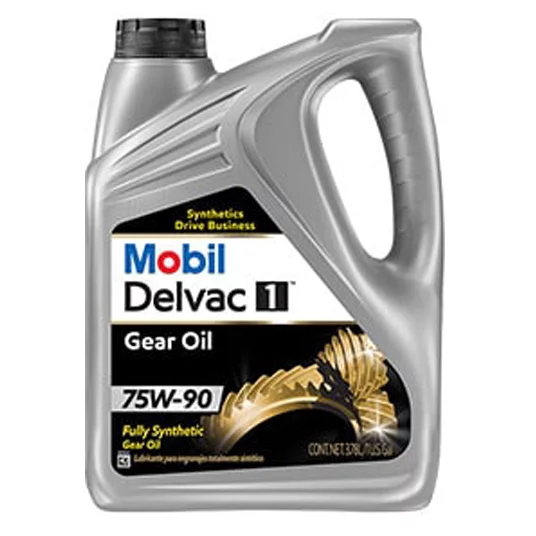 Gear Oils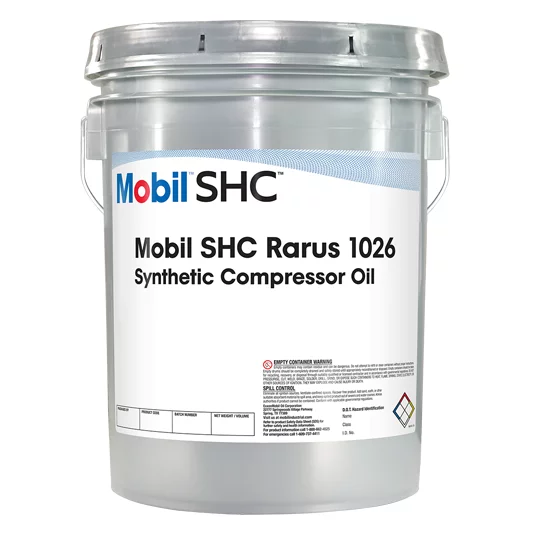 Specialty Lubricants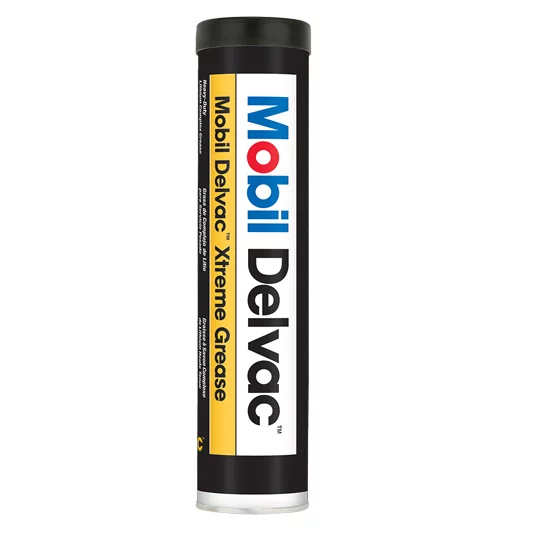 Grease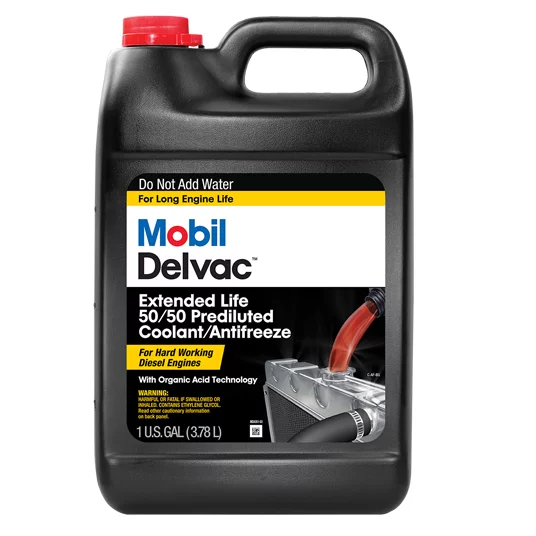 Antifreeze